About Sarver Cleaning Services
No job too big, no job too small.
We are a professional cleaning company based in Collinsville Virginia. Let us handle all of your cleaning needs. From residential, to commercial, to medical, we can get the job done right, the first time.
About Sarver Cleaning Services
Hi, I'm Richard Sarver
I'm the owner and operator of Sarver Cleaning Services. I have lived in the Martinsville/Henry County area my entire life. I worked at Sears for 16 years and now, in addition to Sarver Cleaning Services, I am also a REALTOR® at Spencer Group Real Estate and Auctions. (My real estate customers get a FREE cleanup of their new home!)
We would like to do your business and house cleaning. Our firm cleans just the way you want every time and we offer weekly, bi-monthly, monthly or one-time services. We tailor our cleaning services to you. After years of experience we know this is what you expect and deserve. Every home and business is different; every customer is different. Scroll down for some questions and answers that you may want to read.
Our prices for business and house cleaning depend on frequency and amount of cleaning. Some things that affect the amount of cleaning include pets in the home, amount of clutter and surfaces requiring attention. Give me a call today and schedule a time when we can get together and discuss your needs. I'm always just a few numbers away at (276) 647-7667. I look forward to hearing from you!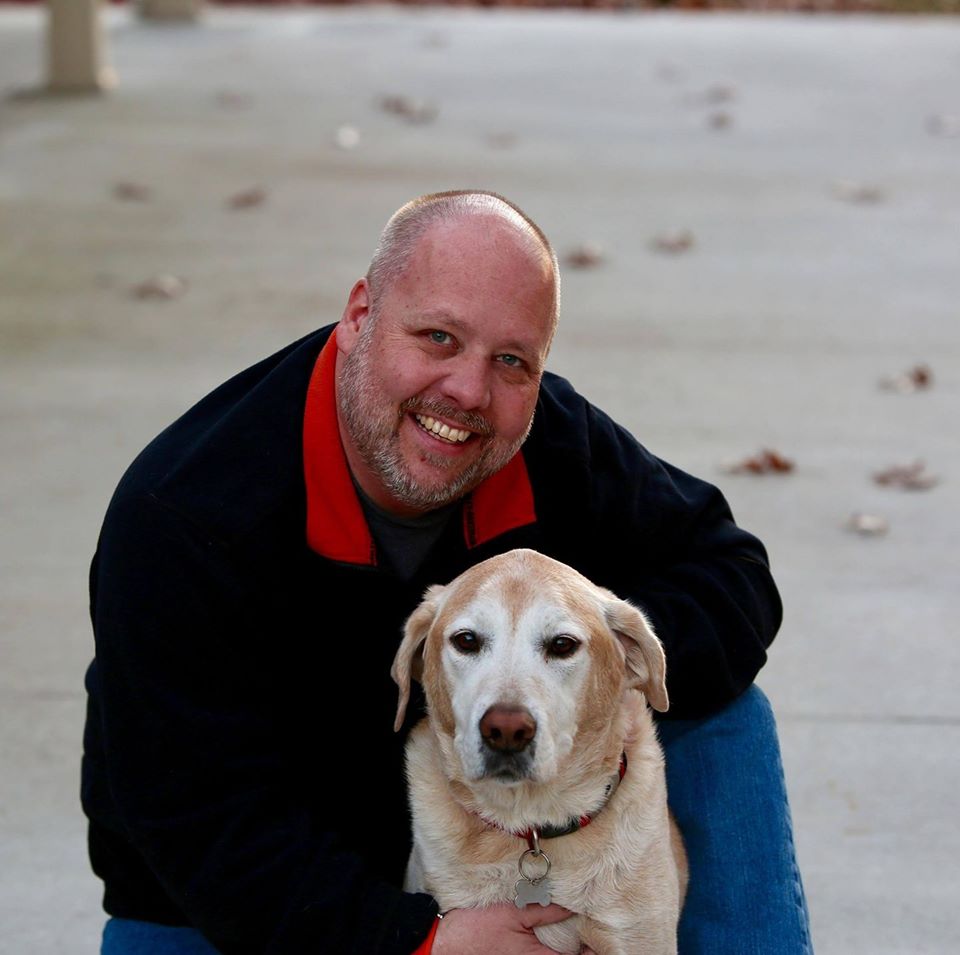 Our team
Meet our fine employees. Everyone here at Sarver Cleaning Services takes pride in there work and is committed to ensuring that you receive the best service possible.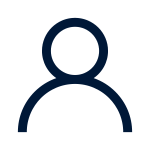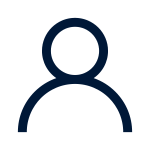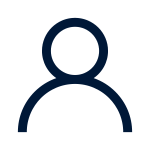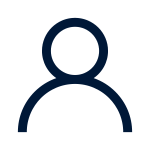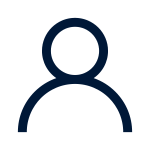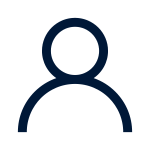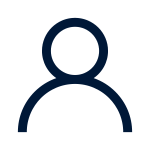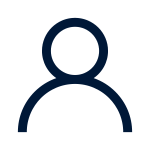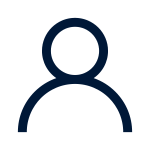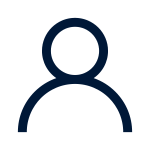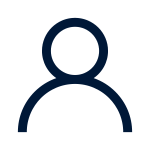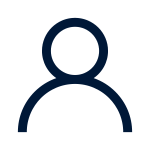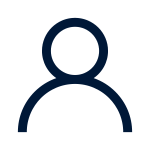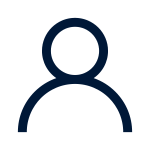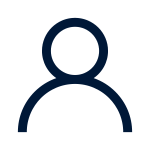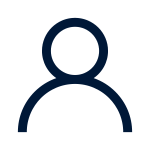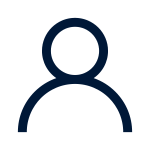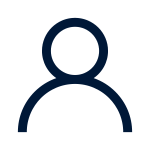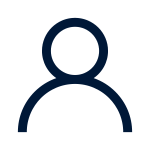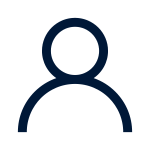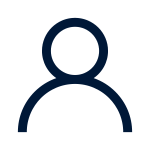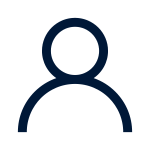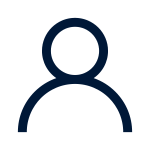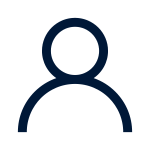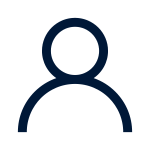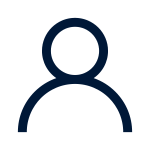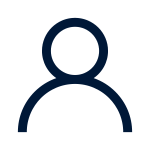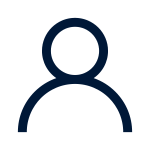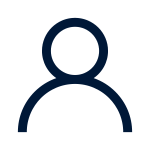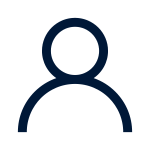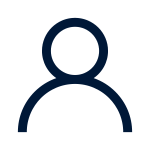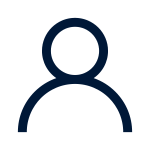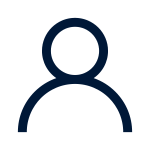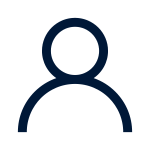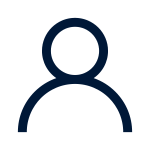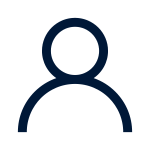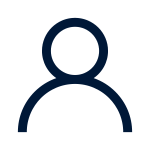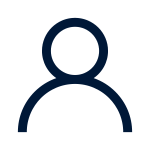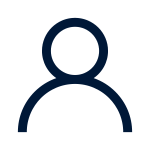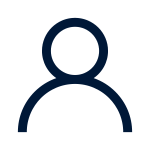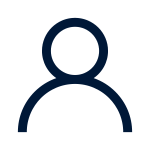 Careers
We're Hiring
Our business is growing and we are looking for new team members. If you are interested in applying we've included some things to help you. You may complete and submit an employment application and a non-compete form online.
Please print then complete the top portion of the Reference Release form and mail to Sarver Cleaning Services, 4811B Kings Mountain Road, Collinsville, VA 24078.
We look forward to hearing from you.
We are an Equal Opportunity Employer
Subscribe
Join our email list and get special offers and updates